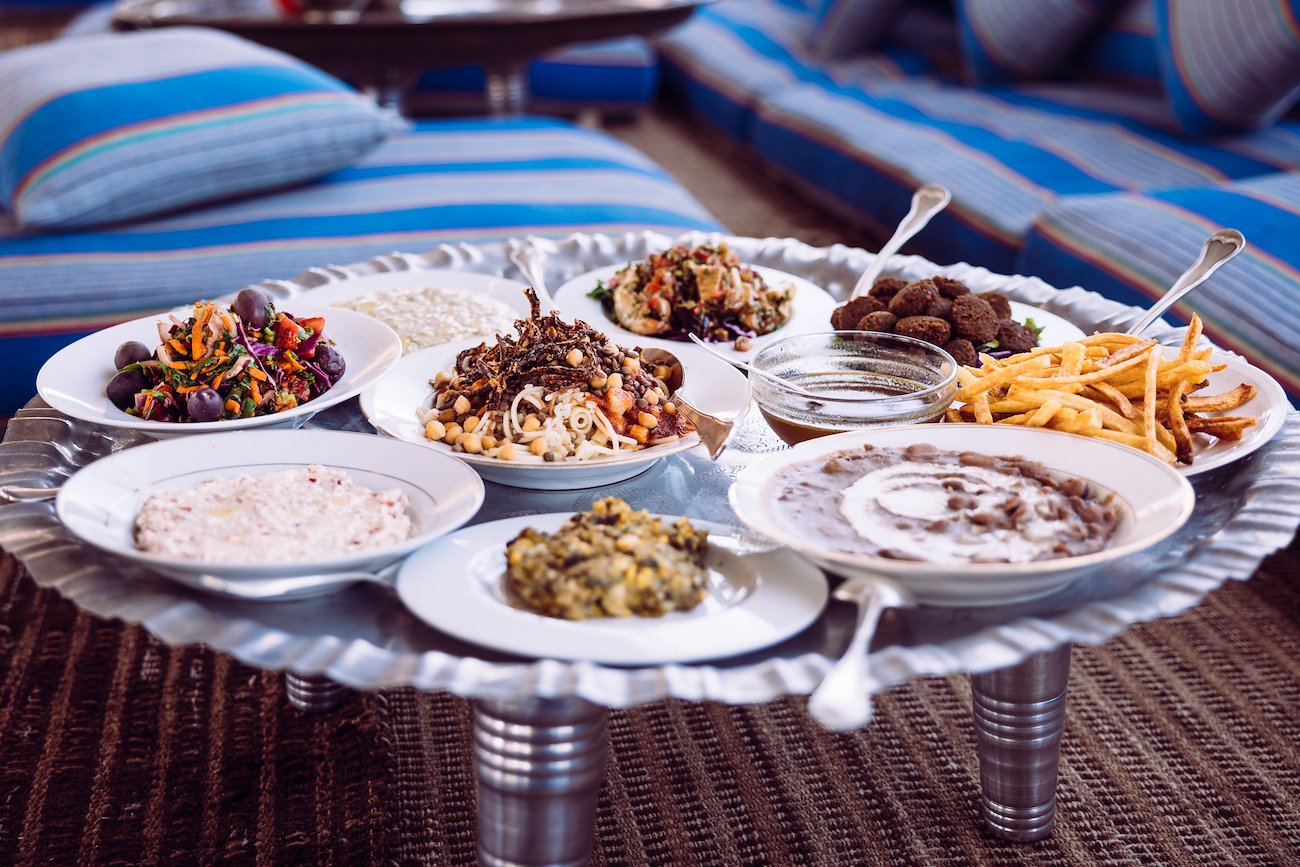 A Feast to be Savoured
Nour El Nil serves the most authentic Egyptian cuisine, made from fresh local ingredients.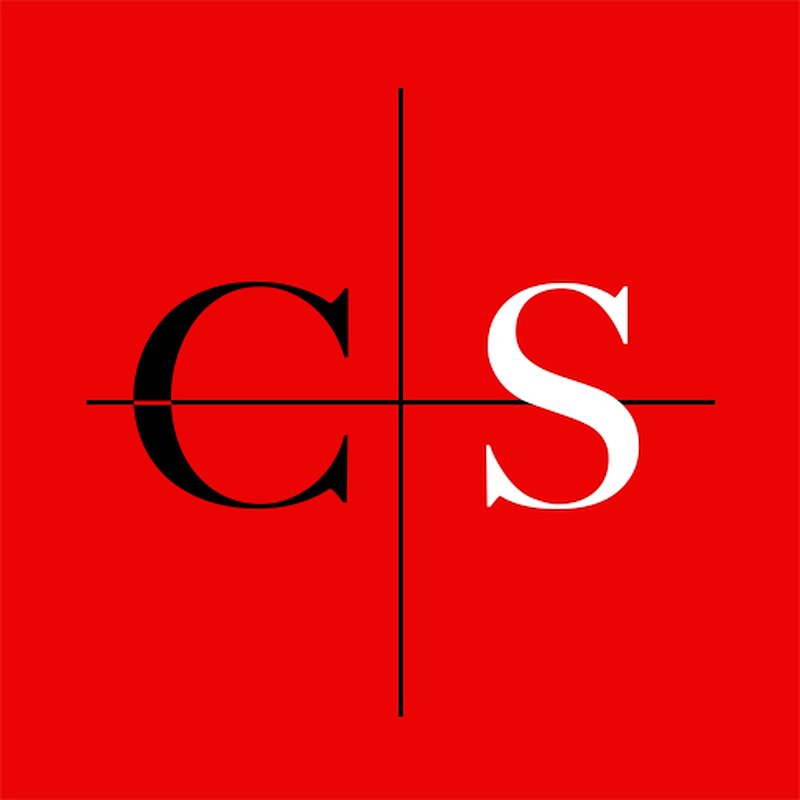 Footnotes
Nour el Nil provides an experience which is luxurious and makes every effort to cater to individual dietary needs and requests. From a customized birthday cake, to dairy or gluten restrictions, the chefs are masterful at making sure that no one feels neglected. As this sample menu demonstrates, vegetarian options abound and the variety of fare using fresh and readily available ingredients provides an opportunity to showcase your chef's creative versatility.
---